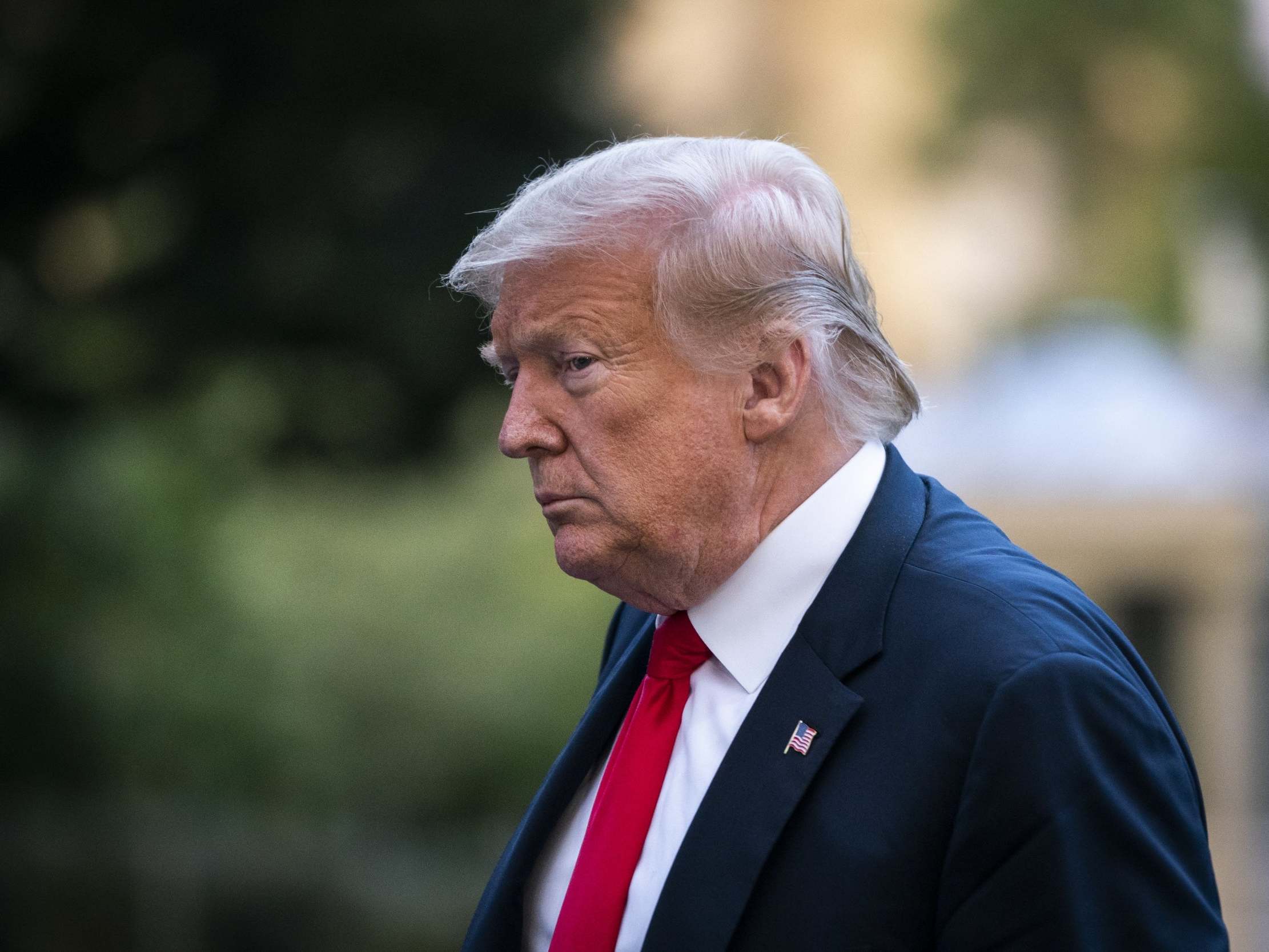 Top moments from the White House coronavirus briefing
The White House's Coronavirus Task Force briefing on Friday was the first time the task force has held a briefing in the last two months. 
Members of the task force each spoke to the public as states are experiencing a surge of coronavirus cases. 
During the briefing, Vice President Mike Pence said the task force would leave it up to state and local governments to require for residents to wear masks when out in public. "People ought to listen to their state and local authorities," he said. 
Only a handful of states – such as California, Colorado, and New York – require for residents to wear masks when out in public. There has been a push for federal guidance as health experts have found a mask can prevent the coronavirus from spreading from one person to another. But it appeared no federal guidance would be made. 
"In some cases, there's statewide guidance with regard to facial coverings and with regard to events and gatherings. In other cases, there's specific county-wide or city-wide directives, and we just believe that what's most important here is that people listen to the leadership in their state, the leadership in their local community, and adhere to that guidance," Mr Pence said.
Dr Anthony Fauci, the nation's top leading doctor, said the country was "facing a serious problem in certain areas" based on the data. 
"There is something important that I would like to get a message to the country in general. When you have an outbreak of an infectious disease, it's a dynamic process that is global, so remember, what happened in China affected us, what happened in Europe affected us, what's happening here is affecting others. We can't get away from that. It's interconnected. Therefore, if we are an interconnected society we've got to look at what our role is in trying to put an end to this," he added.
Dr Fauci said that ever resident needed to recognise they have a "societal responsibility" to help curb the spread of the novel virus through following social distancing guidelines. 
Source: https://www.independent.co.uk/news/world/americas/us-politics/trump-news-today-white-house-live-twitter-coronavirus-2020-election-pence-speech-approval-rating-a9588291.html