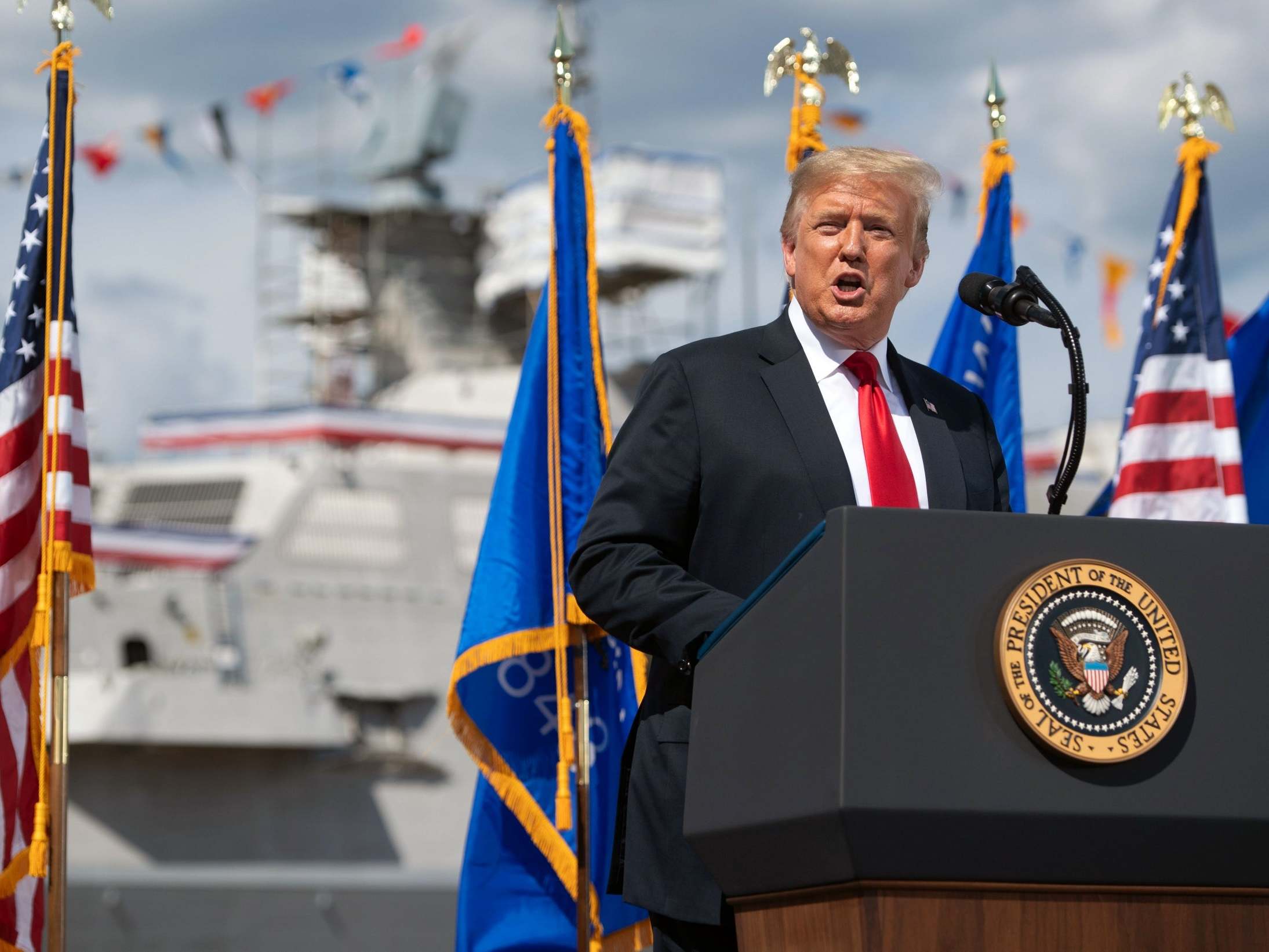 US sees record one-day rise in coronavirus cases
It does not take a very stable genius to understand why the timing of Trump's bid to axe Obamacare is causing such consternation. 
Coronavirus cases rose across by the US by at least 39,818 on Thursday, the largest one-day increase of the pandemic.
Government experts believe more than 20 million Americans could have contracted the disease in total, 10 times more than official counts, senior Trump administration officials said.
The governor of Texas, which has seen one of the biggest jumps in new cases, paused the state's reopening on Thursday after reporting 6,000 infections in a single day.
Texas has now set new records for hospital admissions for 13 days in a row. Republican governor Greg Abbott has suspended elective surgeries in Houston, Dallas, Austin and San Antonio to free up beds.
A surge in infections has also been seen in states which were spared the brunt of the initial outbreak or moved early to lift lockdown restrictions.
Also reporting record rises in cases this week were Alabama, Arizona, California, Florida, Idaho, Mississippi, Missouri, Nevada, Oklahoma, South Carolina and Wyoming.
Source: https://www.independent.co.uk/news/world/americas/us-politics/trump-news-twitter-live-coronavirus-2020-election-biden-obamacare-today-a9587041.html