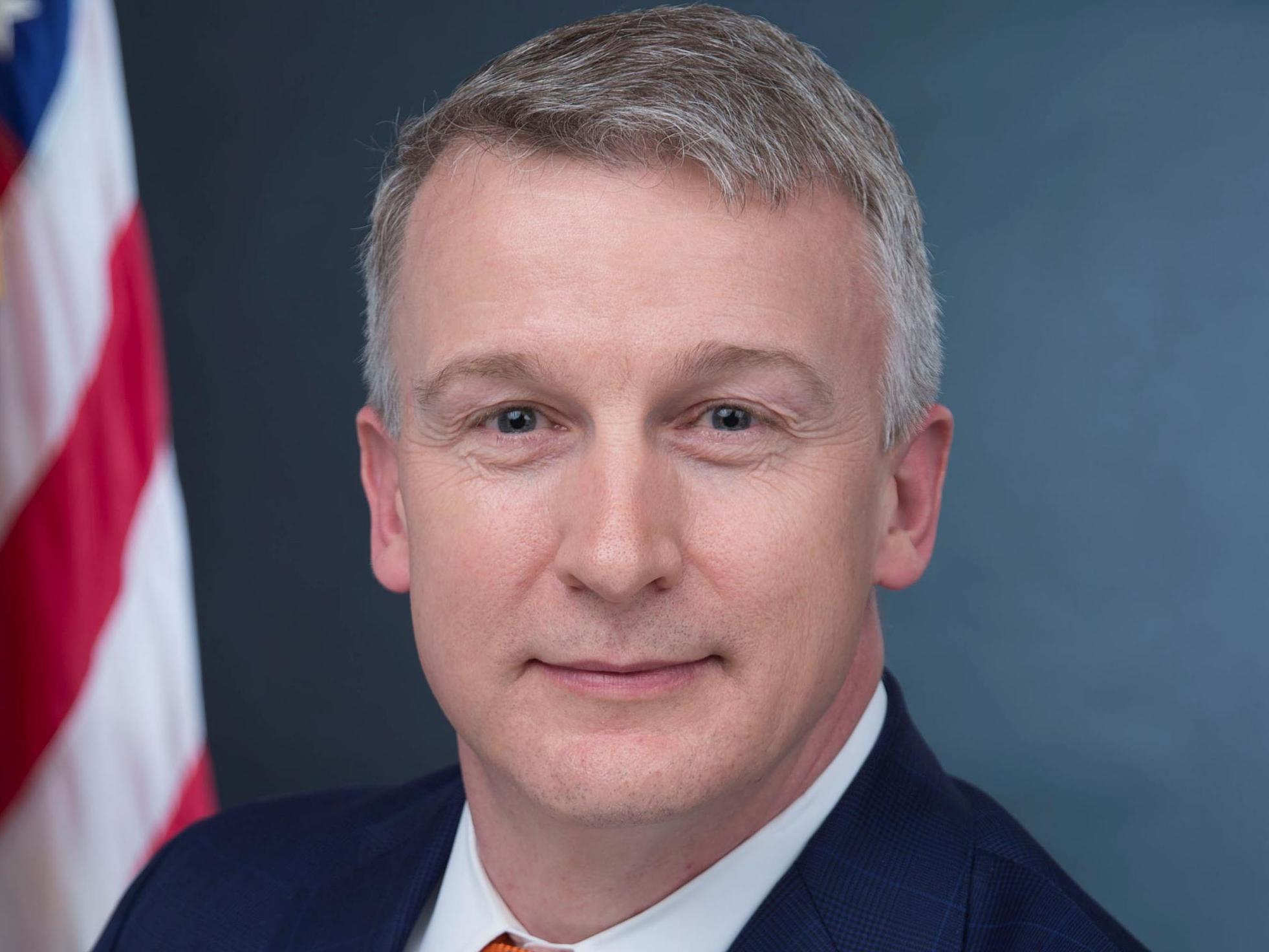 Following his whistle-blower complaint alleging retaliation from White House officials for sounding the alarm over an untested drug that Donald Trump pushed to treat coronavirus patients, a top federal health official says he was "pressured to ignore or dismiss expert and scientific recommendations" and instead award lucrative contracts based on political connections.
In a statement to reporters following the filing of the report, Dr Rick Bright said: "I was pressured to let politics and cronyism drive decisions over the opinions of the best scientists we have in government. And ultimately, I was removed from my position because of my continued insistence that the government invest funds allocated by Congress, hard-earned tax payer dollars, to address the Covid-19, and invest them into safe and scientifically vetted solutions instead of funding projects that were promoted by cronies, or politically connected companies."
The stunning whistleblower report is one of the first high-profile revelations of the inner-workings of Trump administration's response to the pandemic, alleging deep ties between the White House and Congress with pharmaceutical companies and other interests as health officials sent multiple warnings about the seriousness of the looming crisis that went ignored or were dismissed entirely.
Download the new Independent Premium app
Sharing the full story, not just the headlines
He is expected to testify to members of Congress next week.
Dr Bright's complaint claims US Department of Health and Human Services Secretary Alex Azar "appeared intent on downplaying this catastrophic threat" and linked government contracts to private companies to pressure from Jared Kushner, the president's top adviser and son-in-law.
The complaint alleges that Dr Bright was removed from his position with the Biomedical Advanced Research and Development Authority after telling reporters about an unproven malaria drug promoted by the president to treat coronavirus patients, which the federal Food and Drug Administration (FDA) later warned could cause serious health issues.
In his statement, Dr Bright said: "I witnessed government leadership rushing blindly into a potentially dangerous situation by bringing in a non-FDA approved chloroquine from Pakistan and India, from facilities that had never been approved by the FDA. Their eagerness to push blindly forward without sufficient data to put this drug into the hands of Americans was alarming to me and my fellow scientists. I could not, in good conscience, ignore the scientific recommendations to limit access to those drugs under the direct care of a doctor and instead allow political ambition and timelines to override scientific judgment. And that was just one of the many improper things that I pushed back on with senior leadership within HHS."
He also urging that a special counsel investigate his report and demanded that the administration reinstate his position.
Dr Bright condemned leadership that "places dedicated scientists in crosshairs" and called on officials to provide Americans with "clear and consistent guidance and communications" and "refrain from pressuring [scientists] to ignore science, to bend the rules, and to prioritise politics above all else".
He said: "Our government's focus right now should be on saving lives and ending this pandemic. We are in a race against the virus and every day counts. It is my sincere hope that my team at BARDA will be able to continue their race to develop safe and effective drugs, tests, and vaccines. And that's an endeavour that requires all hands on deck approach."
Source: https://www.independent.co.uk/news/world/americas/us-politics/rick-bright-statement-coronavirus-whistleblower-complaint-trump-a9500771.html