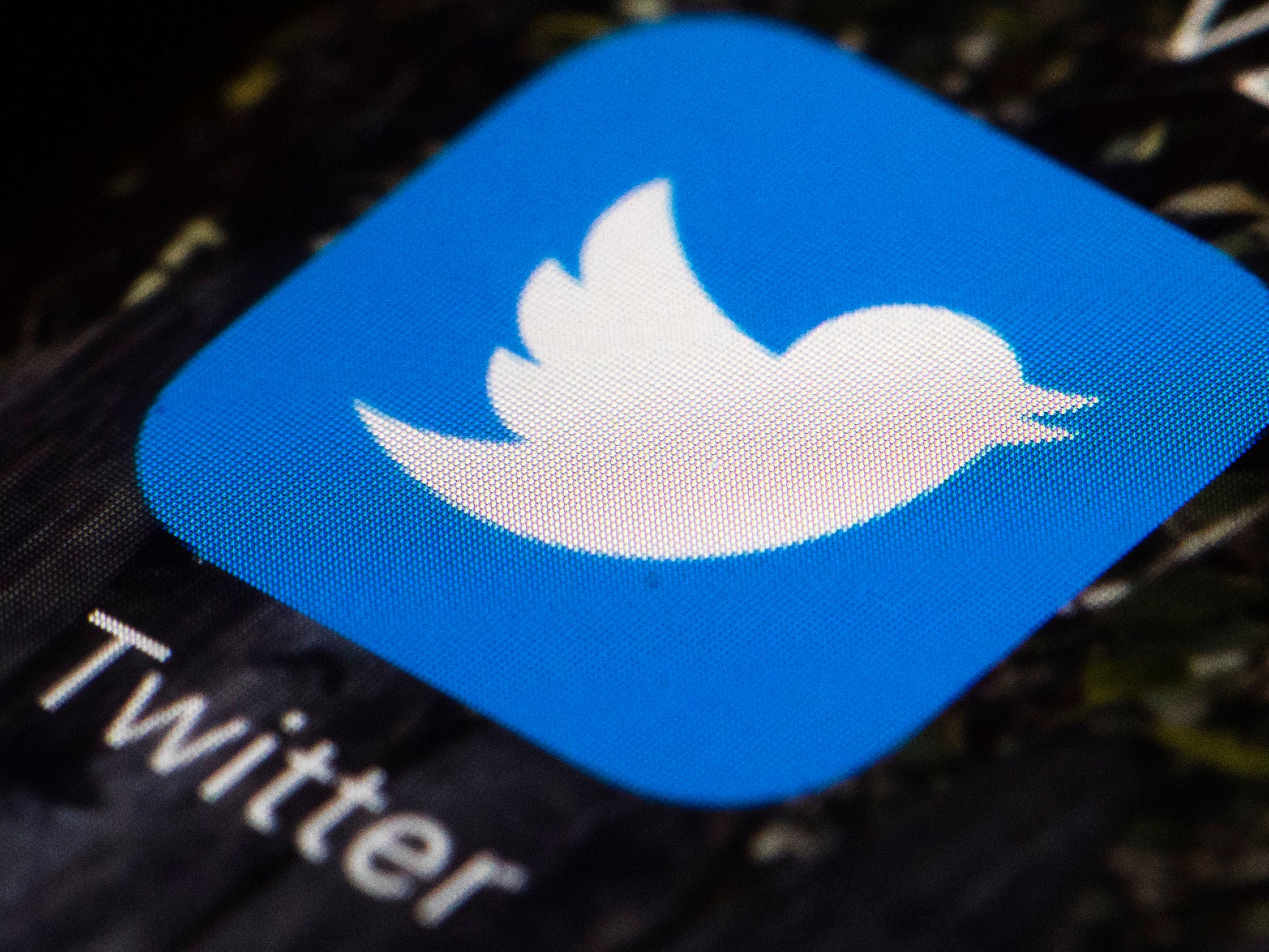 Twitter deleted numerous tweets from former Milwaukee Sheriff David Clarke Jr on Monday, in which he made dangerous claims about coronavirus, according to the Daily Beast.
Mr Clarke, who is a supporter of US president Donald Trump sent a series of now deleted tweets criticising the reaction to the pandemic.
In one tweet, Mr Clarke claimed that the shutdown measures were created in an attempt to destroy capitalism.​
"It is now evident that this is an orchestrated attempt to destroy CAPITALISM," he tweeted.
In other tweets he advised his followers to ignore Dr Anthony Fauci's advice given on Sunday to practise social distancing by staying away from crowded places.​
"First sports, then schools and finally commercial businesses. Time to RISE UP and push back. Bars and restaurants should defy the order. Let people decide if they want to go out." 
Mr Clarke changed his bio on Twitter after his tweets were deleted with it now reading: "I AM LEAVING TWITTER DUE TO THEIR CONSERVATIVE SPEECH CONTROL. TOTALITARIAN BIGOTS," before linking to the new site he is using.
In a statement to the Daily Beast, Mr Clarke criticised the reacton to his tweets, saying: "I notice that everytime I get on a roll excoriating liberals and their policies, complaints about my Tweets start to pop up."
In March, Twitter published a blog outlining the ways they were tackling misinformation surrounding Covid-19.
"We continue to expand our dedicated search prompt feature to ensure that when you come to the service for information about Covid-19, you are met with credible, authoritative content at the top of your search experience," they wrote in their post.
In the US, 3,485 cases of the disease and 65 deaths have been recorded so far.
The Centres for Disease Control and Prevention has recommended a two-week ban on gatherings of more than 50 people as part of the battle to contain the spread of the contagion.
In 2017, Mr Clarke said he was joining Mr Trump's administration as an assistant secretary to the Department of Homeland Security, before announcing he rescinded his acceptance a few days later.
The administration never confirmed that they offered him the job, despite Mr Clarke's insistence it was his if he wanted it.

Source: https://www.independent.co.uk/news/world/americas/david-clarke-coronavirus-tweets-trump-fake-news-shutdown-delete-a9405431.html