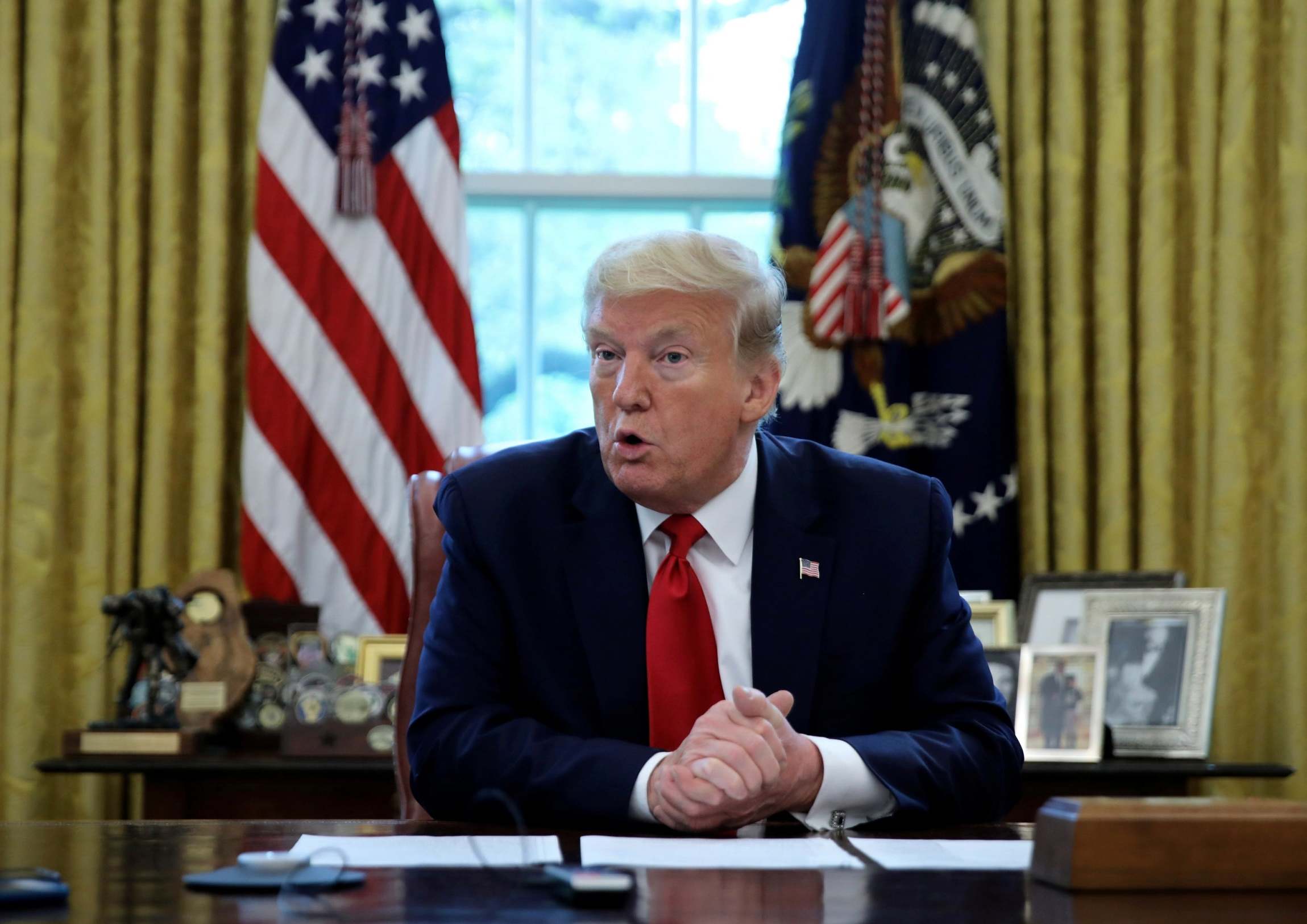 The White House has shelved a 17-page Centres for Disease Control and Prevention (CDC) report meant to provide state and local officials with step-by-step guidelines on how they could reopen their areas, according to a report by the Associated Press.
The document, titled "Guidance for Implementing the Opening Up America Again Framework," was expected to be released last Friday, but agency scientists were told it would "never see the light of day", a CDC official told AP.
Top disease experts for the nation compiled the document to assist on how communities should reopen public areas  – such as mass transit, schools, daycares, summer camps, restaurants, and churches.
Download the new Independent Premium app
Sharing the full story, not just the headlines
The guidance has been widely shared within the CDC and reportedly included flow charts meant to be used by local officials as alternative scenarios during the reopening process.
Shelving the document meant local officials would be unable to access the detailed guidance.
More follows …
Source: https://www.independent.co.uk/news/world/americas/coronavirus-trump-cdc-lockdown-reopen-white-house-a9503846.html