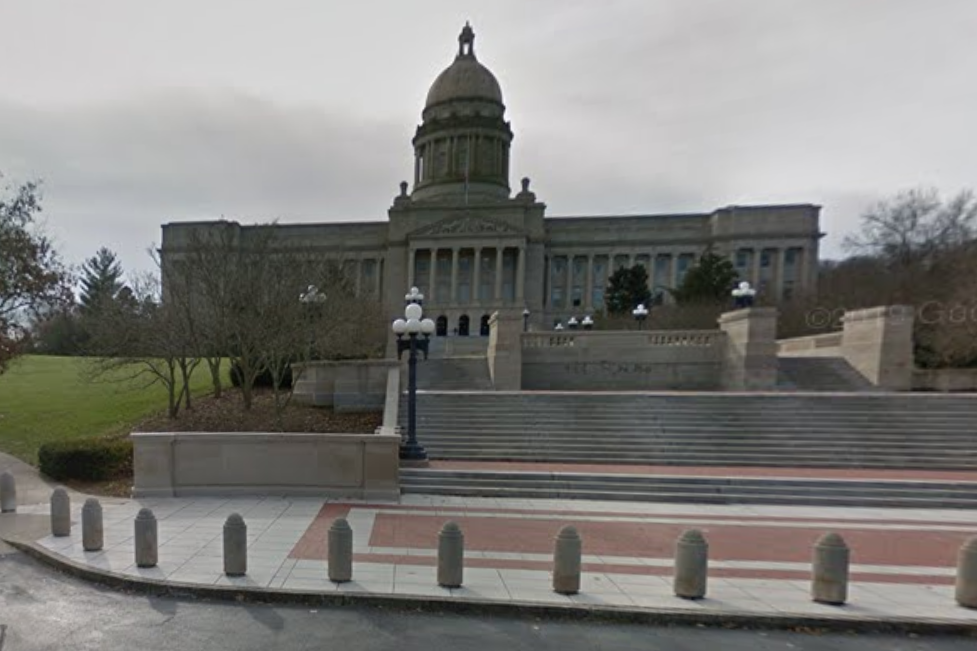 A man who tested positive for Covid-19 but refused to quarantine is now being forced to do so by authorities parked outside his house.
The man, from Kentucky "refused to self-isolate" and "left against medical advice" despite the positive test, Kentucky Governor Andy Beshear announced during a news conference over the weekend.
"We have taken the steps to force an isolation that will be in their home," Beshear said.
He added: "This is a step I hoped I'd never have to take but we can't allow one person who we know has this virus to refuse to protect their neighbours."
Beshear said "county judges and others" were assisting in the matter.
Nelson County Sheriff Ramon Pineiroa told WDRB, a local TV station, that deputies from the sheriff's office will remain outside the man's house at all times in the near future, and that the man is now cooperating.
"We're going to be out here 24/7 for two weeks," Pineiroa told The Kentucky Standard, a local newspaper.
The man is now cooperating, according to Pineiroa.
The Independent has contacted Pineiroa's and Beshear's offices for more information.
Source: https://www.independent.co.uk/news/world/americas/coronavirus-kentucky-patient-covid-19-test-positive-a9407396.html