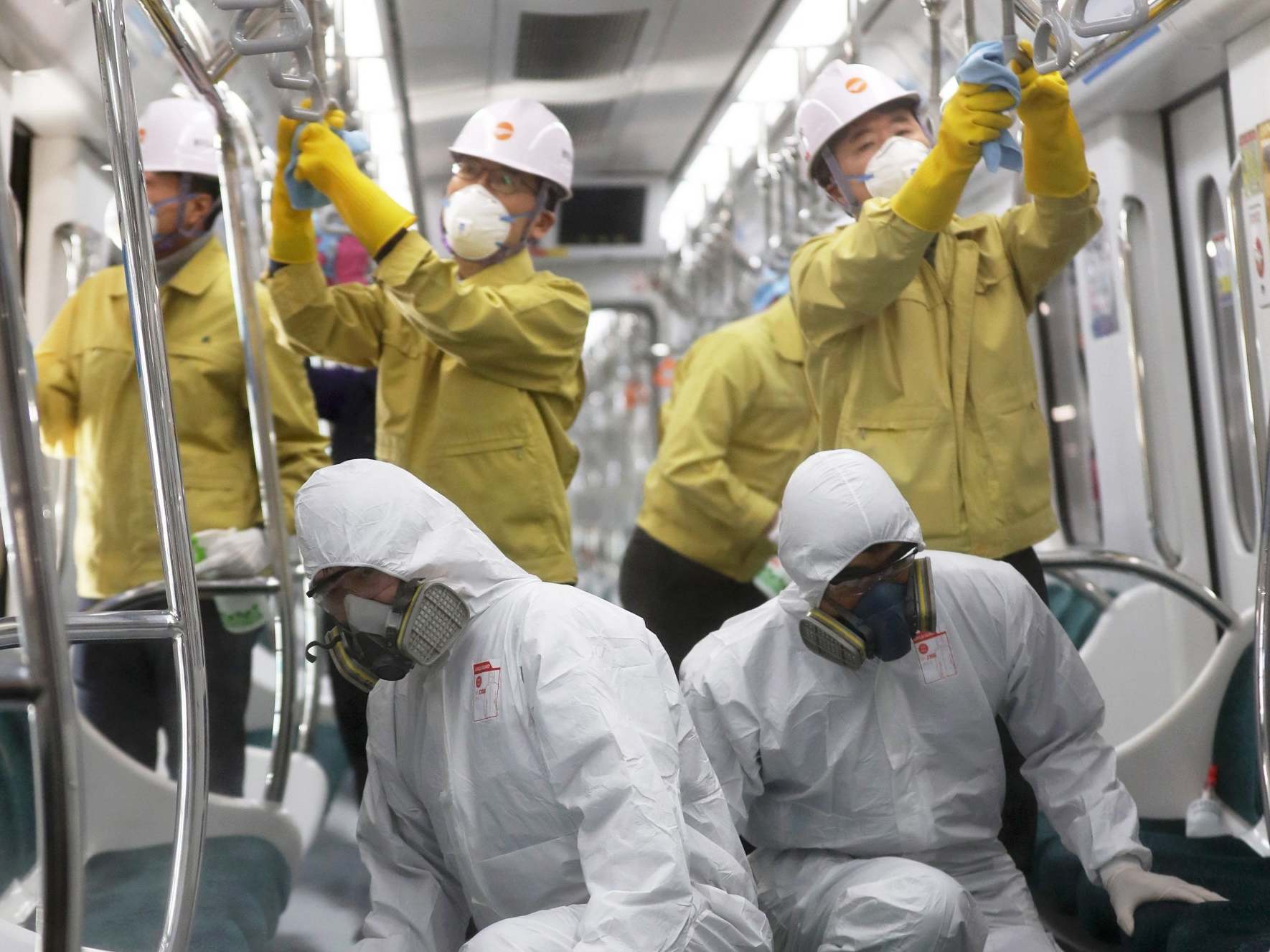 A coronavirus vaccine is a "long way off", a health expert has warned.
Such a vaccine will not be ready in time for the current outbreak said David Heymann, professor of Infectious Disease Epidemiology, London School of Hygiene and Tropical Medicine.
"A vaccine is a long way off," Prof Heymann told a briefing at Chatham House in London. "There will not be a vaccine probably to deal with this outbreak, but there is work being done on coronavirus vaccines in general. I'm confident that there will one day be a coronavirus vaccine."
He continued: "Sars caused major outbreaks when it was exported from China, major hospital outbreaks – that hasn't yet happened in this outbreak, this disease so that's one point to compare.
"That's not to say it won't happen in the future but it hasn't happened yet. The world is much more prepared to deal with these things now than it was then."
Source: https://www.independent.co.uk/news/world/asia/coronavirus-news-live-uk-china-symptoms-virus-wuhan-hong-kong-latest-today-a9315906.html