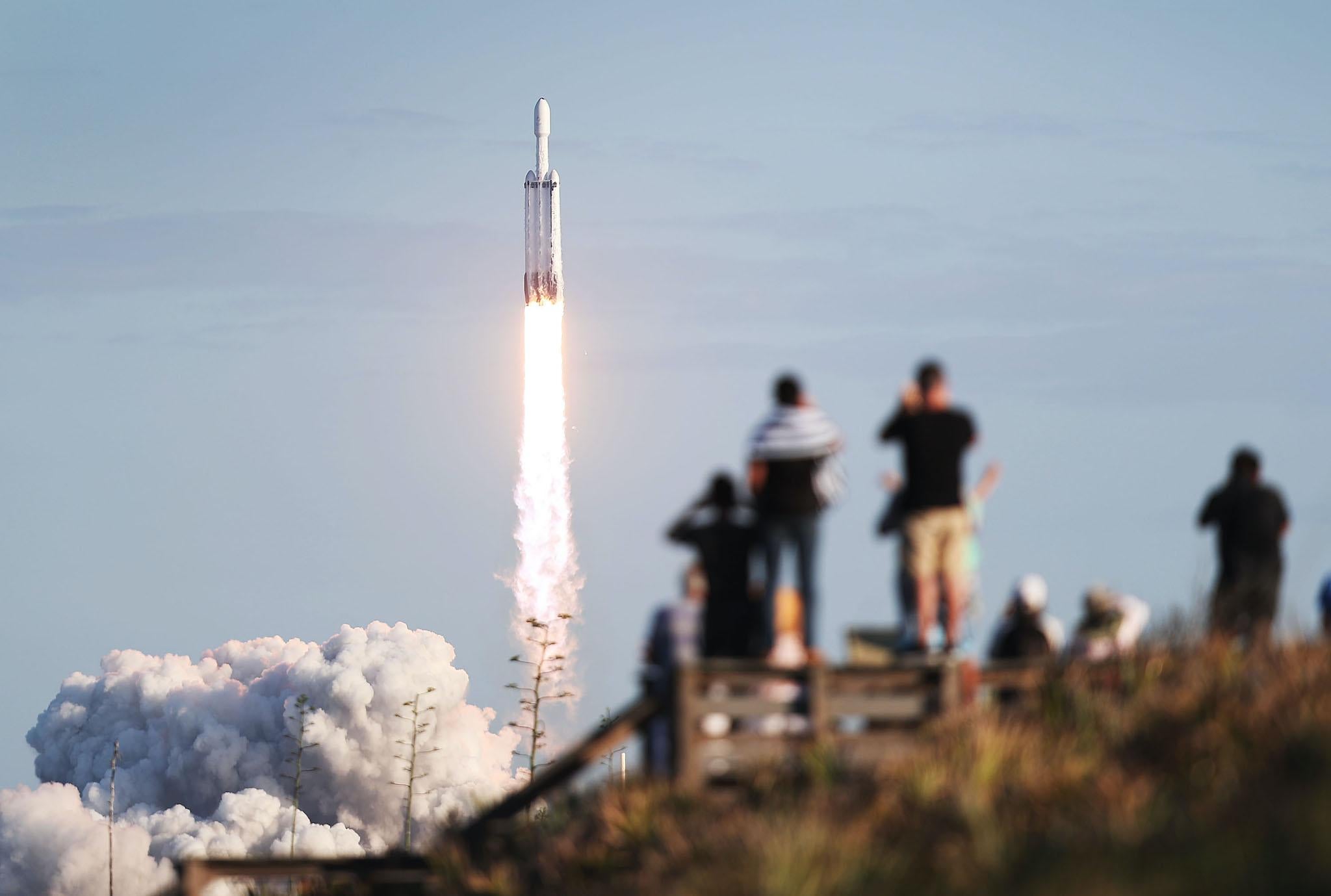 Nasa has asked its staff to help in the fight against coronavirus.
The space agency has already lent work to battling the pandemic, with projects such as giving its supercomputers to help research treatments and vaccines.
But it has also asked its staff – many of whom have been sent home as part of shelter-in-place policies, following positive cases at various facilities – to help come up with ideas
The agency has asked its staff to come up with novel ideas to use its skills and experience in ways that deal with coronavirus, such as monitoring how the pandemic is affecting society and the Earth, through Nasa data, artificial intelligence and other tools.
But it also asked its staff to turn their technical expertise to other, practical challenges, including the lack of personal protective equipment (PPE) for healthcare workers and ventilators for those suffering with symptoms of covid-19.
"I've heard from employees across the agency who want to help the nation combat COVID-19. These comments exemplify the prevailing, can-do spirit of NASA people and our willingness to take on any challenge," said Nasa administrator Jim Bridenstine.
"As the nation comes together to confront this crisis, we must look at every opportunity for NASA to lend a hand and increase our contribution to America's response."
The callout comes as countries around the world struggle with a shortage of PPE and ventilation devices.
Nasa in particular asked for new ways to make such PPE, including the development of self-sanitising equipment. Ideas should be "effective, quick, readily implementable, and not affect the filtration, function, or fit of the original even after several cycles of decontamination", it said.
It stressed similar requirements for any possible solutions to the problems with designing and making ventilators, asking for a "focus on systems with simple interfaces that can be rapidly produced". The best suggestions will be able to be prototyped, approved and made quickly, it said.
Source: https://www.independent.co.uk/life-style/gadgets-and-tech/news/nasa-coronavirus-covid-19-ppe-ventilators-protective-equipment-hospital-a9446396.html