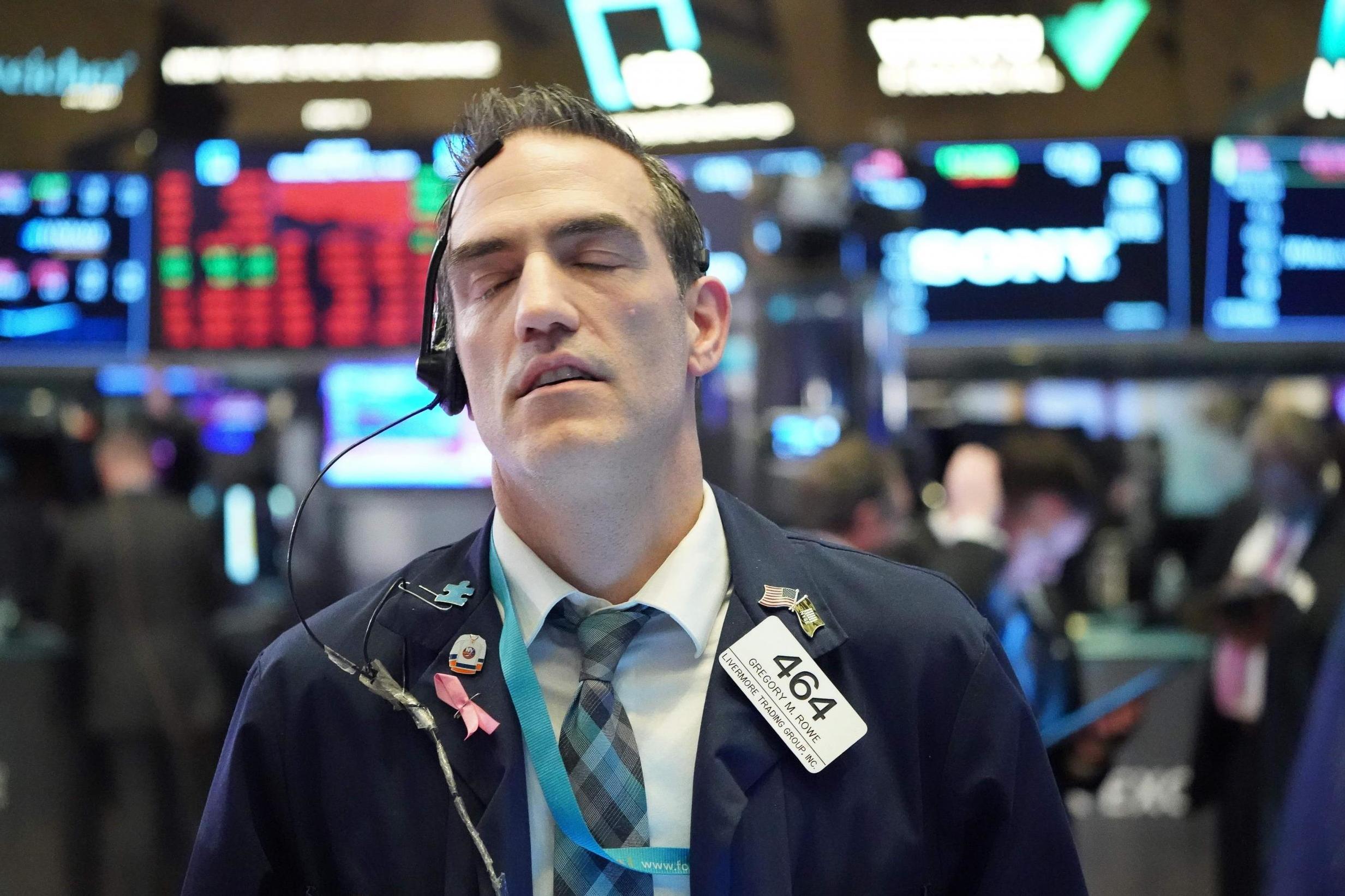 More than three million Americans could lose their jobs in the economic fallout from the coronavirus, according to one economist, as the likelihood of recession grows in the US.  
Markets have plunged dramatically since the start of the global pandemic, and businesses are already starting to suffer due to large scale shutdowns across the country. 
Goldman Sachs has predicted that US economic activity would be particularly hard hit in the second quarter and that the country would likely fall into recession. A decrease in demand in the travel, entertainment, and restaurant sectors would fuel much of the downturn, it added. 
"The uncertainty around all of these numbers is much greater than normal," Goldman economists wrote. 
The bank was not alone in making the prediction. 
"I think the odds are now heavily weighted toward there being a recession," David Wilcox, a senior fellow at the Peterson Institute for International Economics, told CNBC.
"That's a not a sure thing at this point, but I think it's better than an even-odds bet."
Mr Wilcox said a typical recession would increase unemployment by around 2 – 2.5 per cent, which would translate to around 3.5 million jobs lost. 
He added that the job losses would disproportionately affect minorities and people with less education. 
"The economic cost, the burden of a recession, is very unequally distributed," he said.
Recession fears are by no means limited to the US. The prospect of an imminent global recession sent panic through global markets on Monday, as a rapid sell-off of shares caused trading to be suspended on Wall Street for the third time in little over a week.
Fears over the impact of the coronavirus pandemic sent the S&P 500 plunging 9 percent lower, triggering a "circuit breaker" that pauses buying and selling when prices drop too sharply.
In London, the FTSE 100 sank to its lowest level in more than eight years before paring its losses to end 4 per cent down on the day.
The impact of the coronavirus is already having a significant impact on many industries. 
On Monday, the US airline industry asked for $50bn in a government bailout to help deal with what it says has been a drastic fall in demand.
In a letter made public on Monday, Airlines for America, the trade group representing American Airlines, United Airlines, Delta Air Lines, Southwest Airlines and others, said the industry needs $25bn in grants, $25bn in loans and significant tax relief to survive.
It said that unless the government took action, its members could run out of the money by the end of the year. 
Source: https://www.independent.co.uk/news/world/americas/coronavirus-us-economy-recession-jobs-trump-markets-a9405326.html