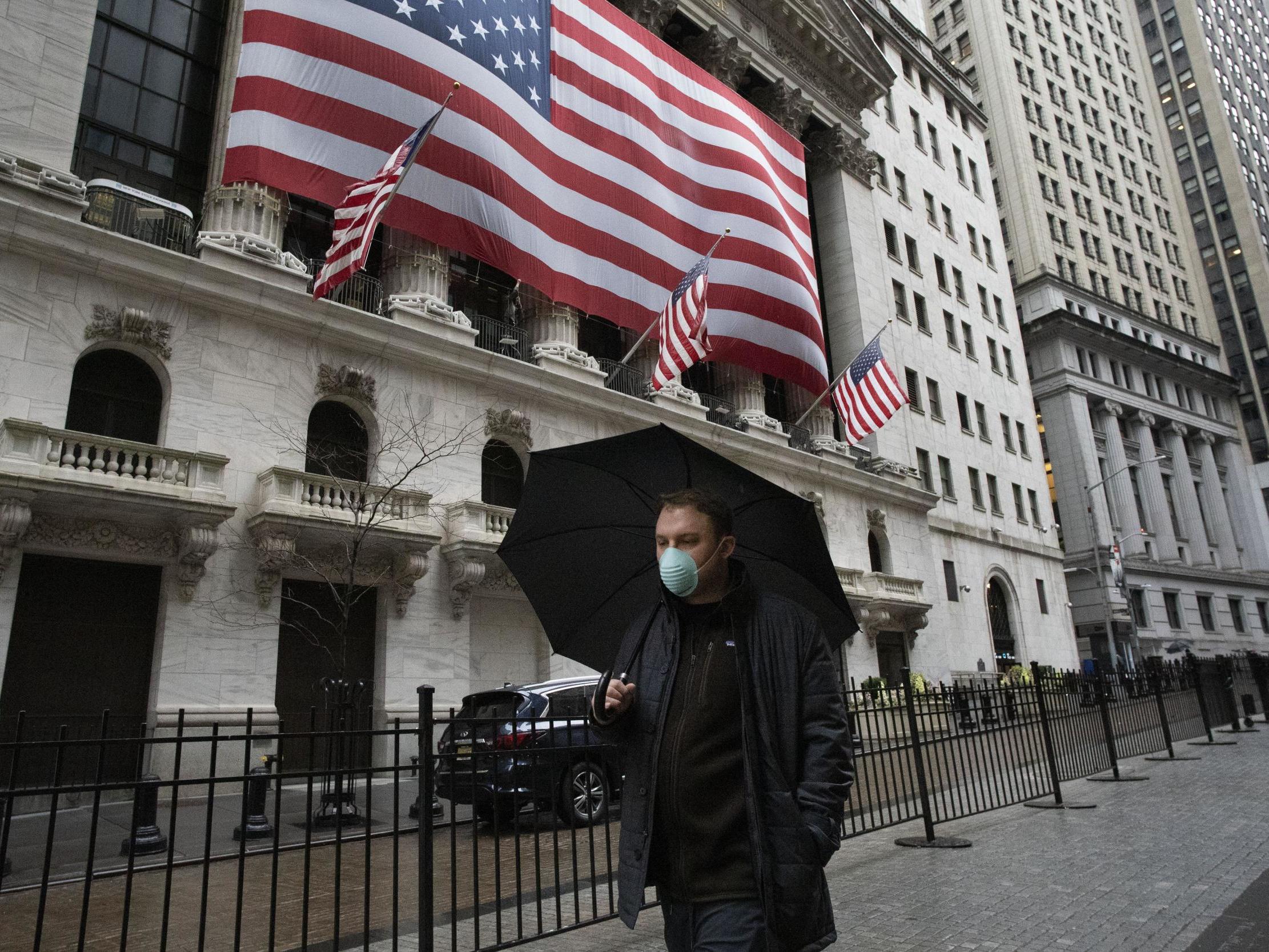 A five-year-old is amongst the 80 new cases of coronavirus presumed positive in New Jersey, bringing the state's total to 178.
According to reports, state health officials said that a five-year-old was amongst the 80 new cases of Covid-19, but did not confirm the condition of any of the new patients.
Officials also did not confirm where in the state the child was from.
Bergen County has recorded the most cases of coronavirus in the state according to the report, and in Teaneck residents were urged to self-quarantine over the weekend.
New Jersey agreed to close all movie theatres, casinos and gyms as of 8pm on Monday alongside New York and Connecticut in a collective regional attempt to prevent the spread of the virus.
While President Donald Trump has closed US borders for travel from 26 European countries into the country, they have yet to impose any kind of domestic travel restrictions between states.
Deborah Birx, White House coronavirus response coordinator, would not confirm whether this would be likely in the upcoming days.
"We're looking very carefully at the data every day and that's why you see this escalation in guidelines from the president," she said on Fox News.
"As we track down these outbreaks, if we see that that is happening from flight travel, then I think the president will react but we don't have enough information right now to suggest that," she said.
About 3,800 cases have been reported in the United States and more than 65 people have died of Covid-19 in the country.
Hoboken has already implemented a citywide curfew between 10pm to 5am, requiring all residents to remain in their homes except in the case of emergencies.
The Centres for Disease Control and Prevention has recommended a two-week ban on gatherings of more than 50 people as part of the battle to contain the spread of the contagion.
Other states across the US have entirely closed public schools and ordered venues to shut.
Mr Trump has said the "new normal" established in the country as a response to the spread of the virus may last until August.
Additional reporting by agencies
Source: https://www.independent.co.uk/news/world/americas/coronavirus-us-cases-child-new-jersey-bergen-patient-a9407066.html